Few Words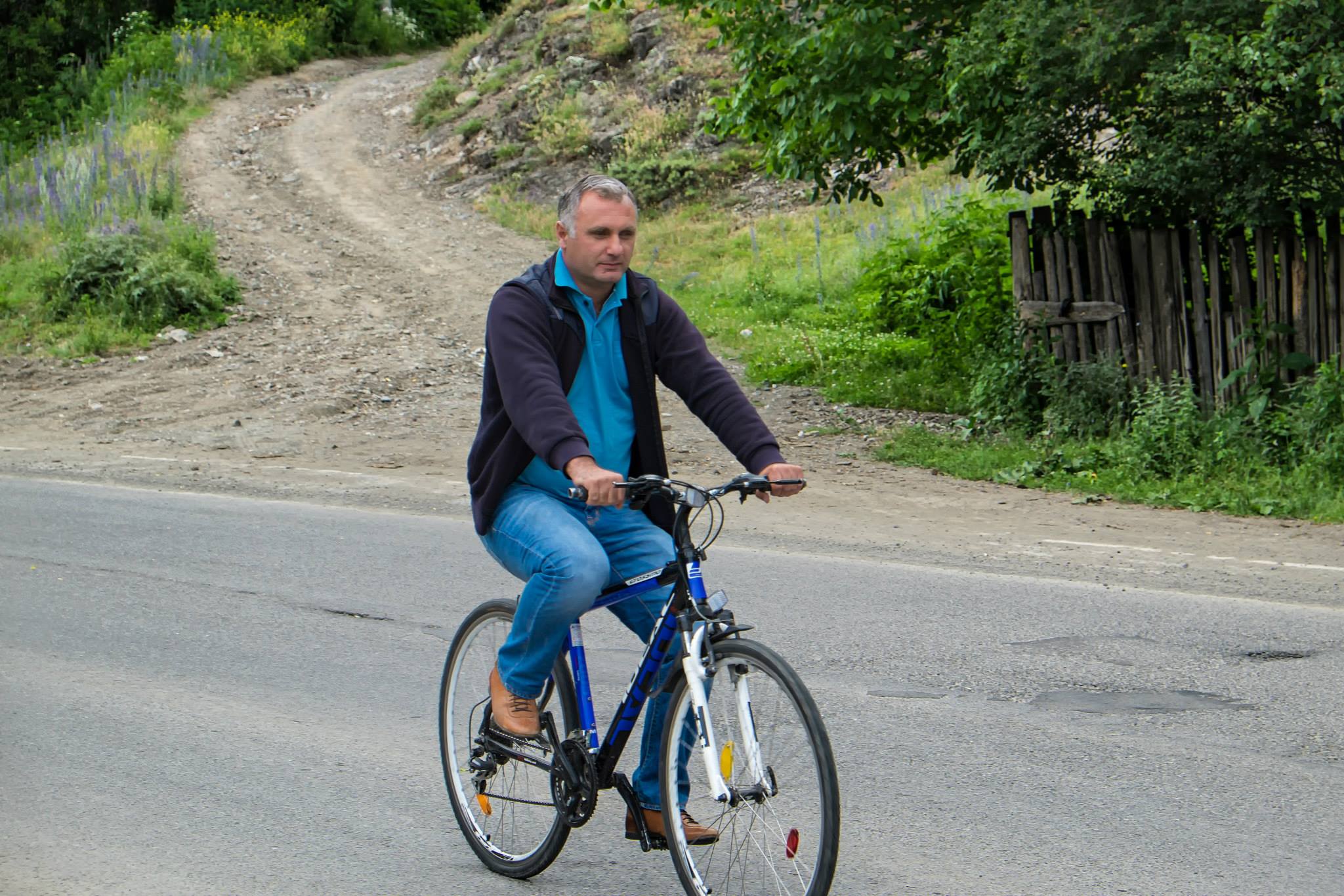 The Georgians say, "Guest is from God". The Georgians are distinguished for their hospitality, which is emphasized by the fact, that in Georgia even enemy are met friendly. The God beloved the Georgians and as the legend says he gave them the land which he had chosen for himself. This land is blessed the God and built churches and monasteries, which strengthened their faith and helped them to survive through many centuries. There are more then 1000 churches and monasteries existing in Georgia, among those are 365 Saint George's churches and as they say, each day of the year is under the protection of Saint George.
Genadi Akhverdashvili
Our Services
INFORMATION SERVICE
We will help you to get all information about Georgia.
CAR SERVICE
We offer you comfortable cars.
INTERPRETER SERVICE
We offer you qualifed translators.
What our clients say
Georgian trip was awesome. Genadi had big part of the awesomeness. We visited different places were typical tourist-companies don't take you. Privacy is not a problem. You will have enough alone-time but you always know that hi is there for you.
Highly recommend to discover Georgia with Genadi.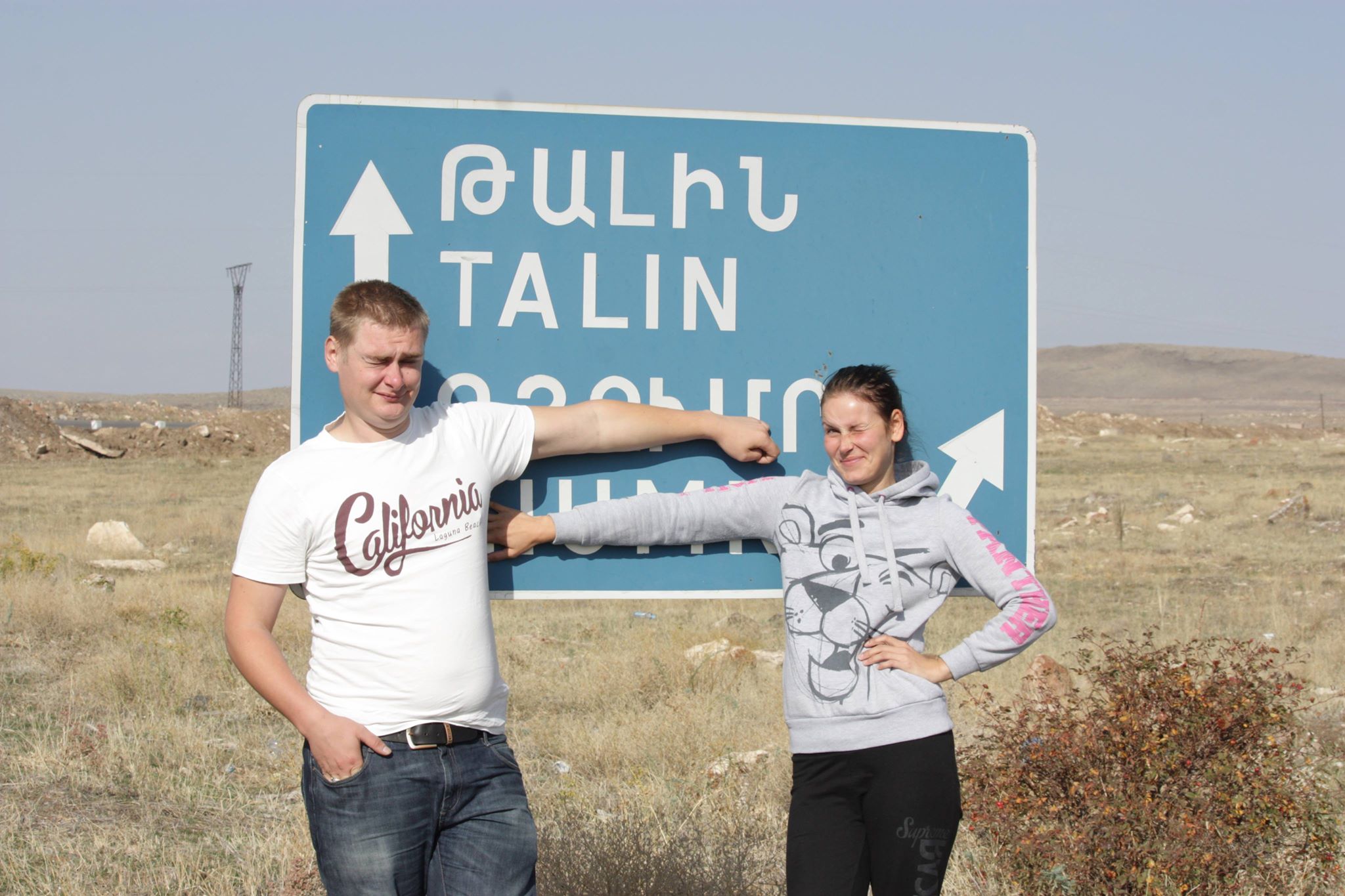 Jaano Magi and Moonika Ajalik
Genadi partners for accommodation and trips have always been excellent and we have experienced Georgian hospitality as genuinely as it is. Although we have been in Georgia for several times already, there's so much to see and we're planning to go back again.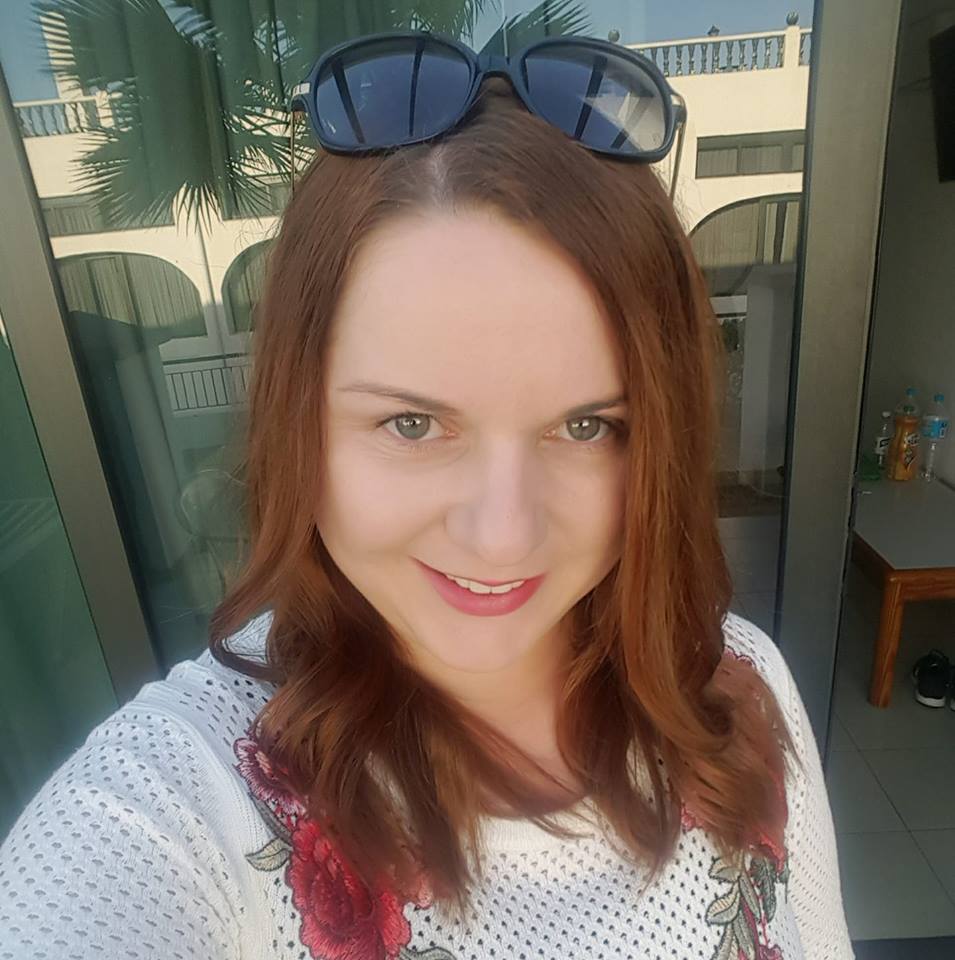 Anniki Leppik
I met Genadi back in September 2011 during my trip to Georgia, when he was recommended to us by another tour guide who was unable to show us around the country at that time. I must happily admit that it could not have gone any better since Genadi's services were top-notch – he planned the day-by-day tour route according to our wishes, including affordable accommodation; he was always on time, but willing to make changes to plans when we asked; he knew his country, the history and places worth to visit very well; he was proficient in English as well as Russian to make himself clear in every possible situation that might arise. The highlights of our trip were definitely a visit to Genadi's home village in Kakheti region and a couple of days' drive to Kazbegi. In addition to Georgia, Genadi can also take you to tour the neighbouring countries, such as Armenia and Azerbaijan. To conclude – when looking for a reliable and trustworthy tour service in Georgia and Caucasus, look no further !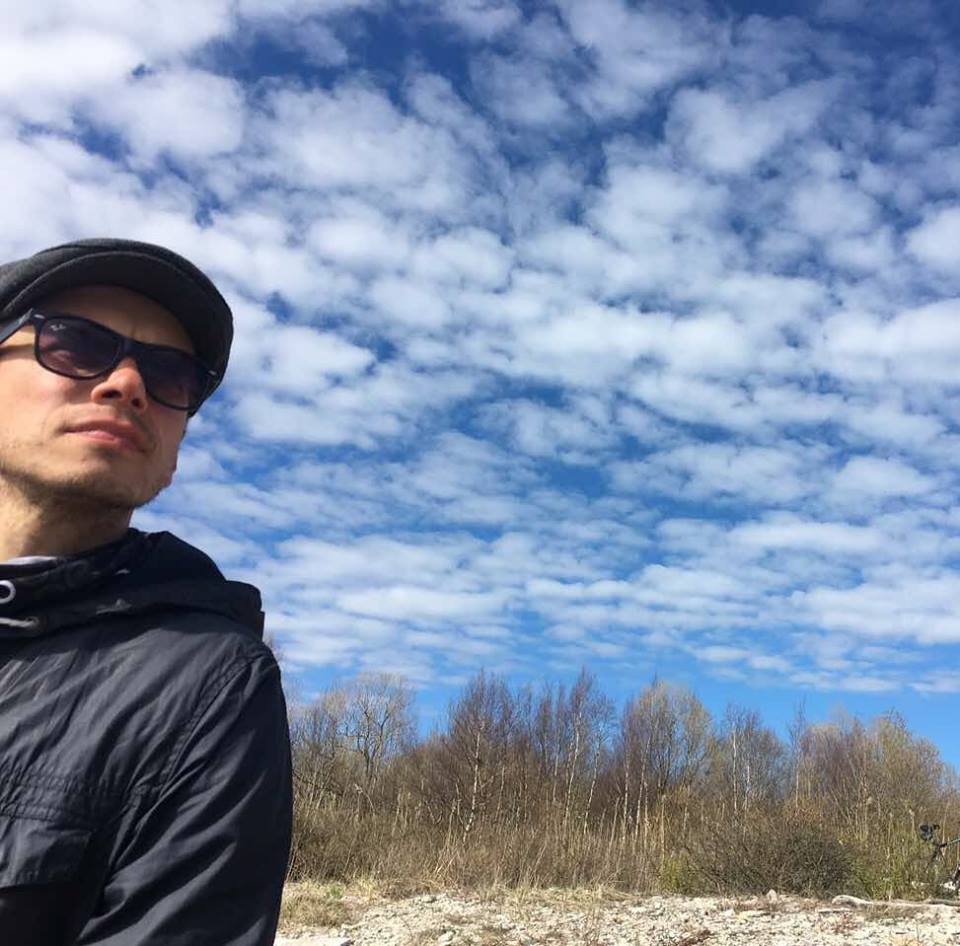 Indrek Preimann
I am writing in order to give my recommendation to Genadi Akhverdashvili, one of the best tour guides I have had the honour of meeting. I used Genadi's services when visiting Georgia in 2015. I got in touch with him through some acquaintances of mine who only had the best words about Genadi and I must say I was not disappointed either.
Genadi compiled an itinerary for us for a trip to Kazbegi. He was very flexible taking all our wishes into account and throughout the whole trip he was very pleasant, punctual and showed high efficiency. Thanks to Genadi, I have only the best memories of my trip to Georgia and if I decide to visit Georgia or thereabouts again, he will be my frst choice for a tour guide.
I sincerely recommend Genadi to any tourist agency who needs a solid and reliable tour guide and I wish Genadi all the best in his future endevours.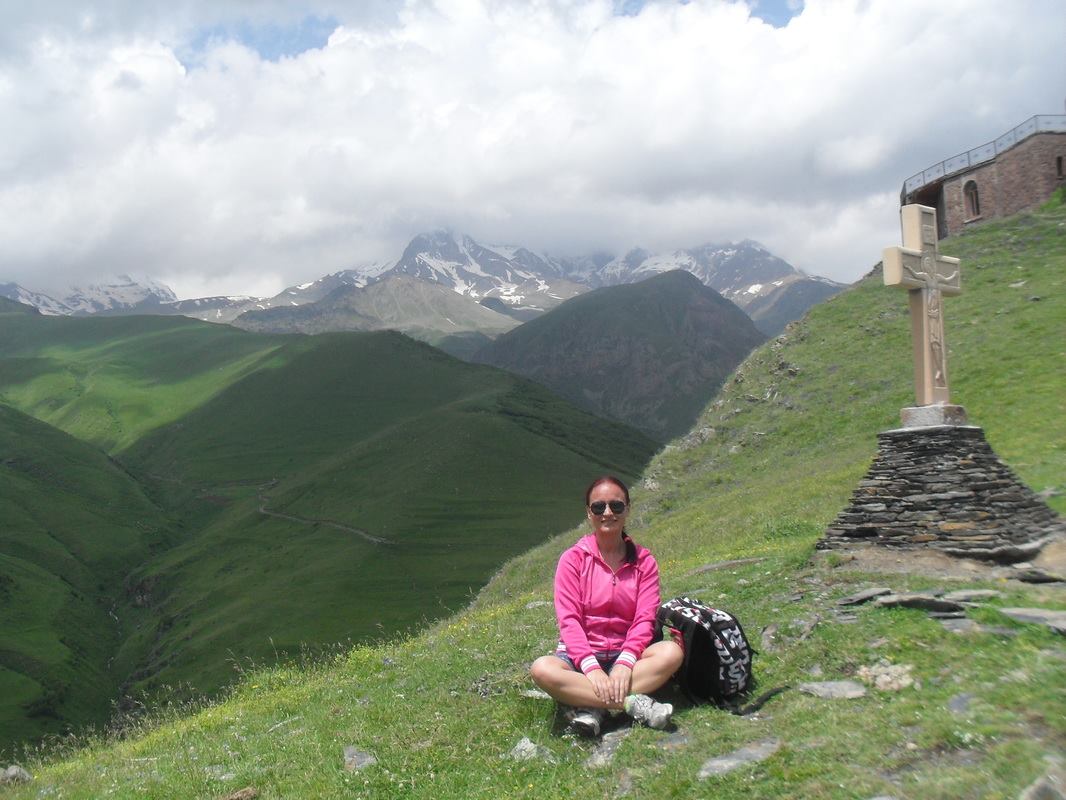 Florika Kolbakova
I have been in Georgia twice and both times was our travel guide Genadi! He prepared a travel program according to our wishes. We had a wonderful and very well organized trip from start to finish, everything what he organized for us worked 100%. Genadi was at the same time a tour organizer, a driver, a guide and a very good and helpful friend
Thanks to him, we saw the true life of Georgia and learned much about Georgia.
Many thanks for such a wonderful Georgian trip that has left us amazing memories. We will definitely be coming back!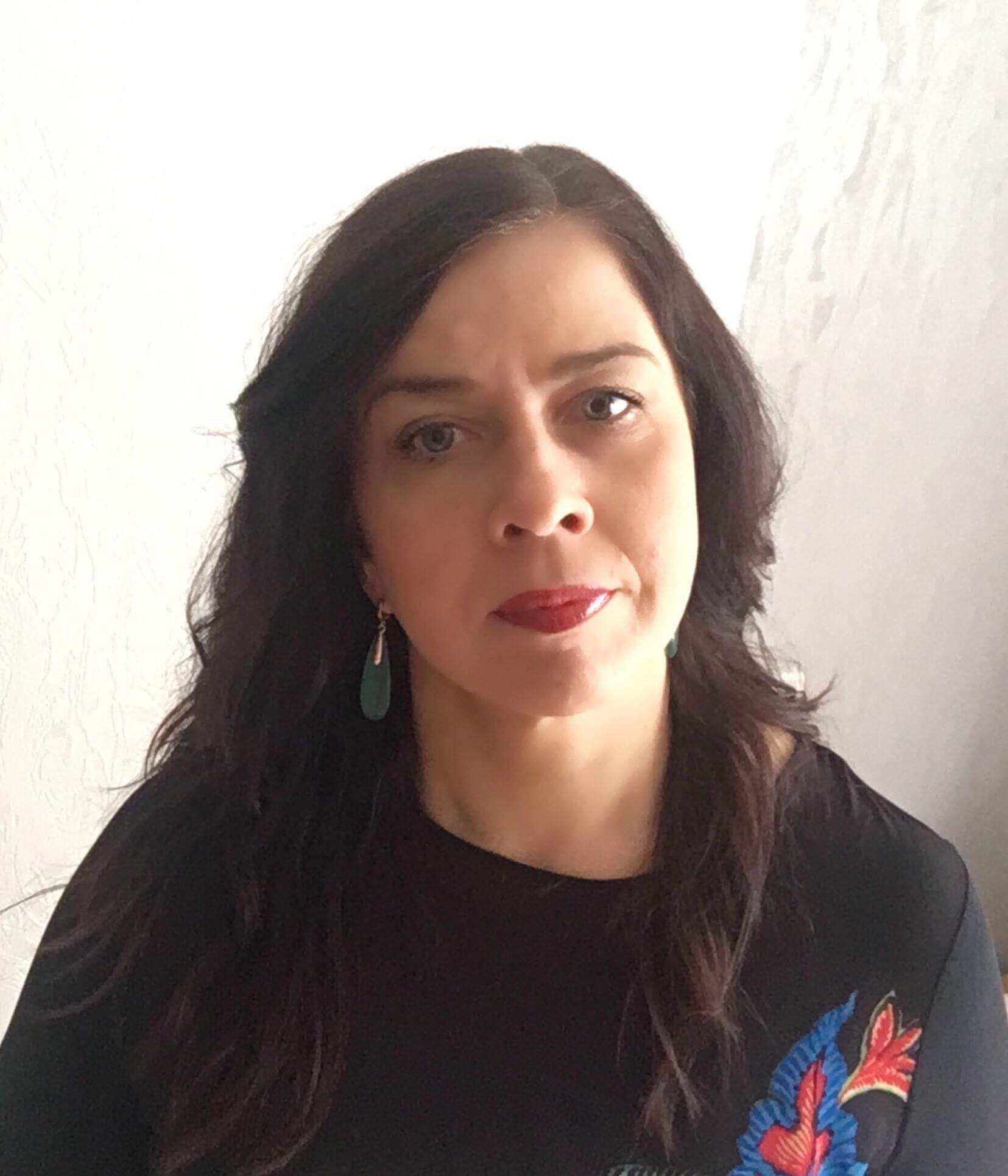 Siret Rammul
Genadi has organized several trips for us to Georgia and we have always been very pleasured to travel with him. No matter the situation, he has always been there for us and done everything possible to make our trips as smooth and trouble free as he can. Thanks to Days In Georgia.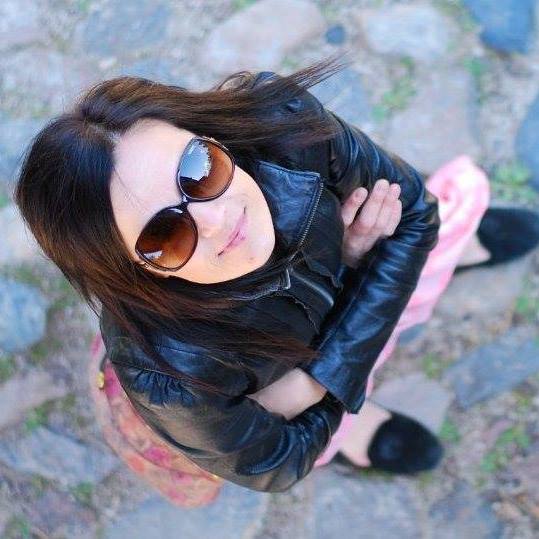 Annely Linkmann